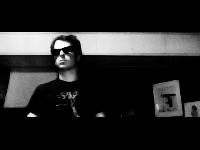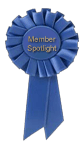 Occupation: rabblerouser/ copy shop catalyst
City: Mpls
State: MN
Country: USA
Member Since: December 2001
Last Login: 02/10/2022

Homepage: http://blocksmpls.bandcamp.com

Like a dream on headphones, set tones to vinyl
never quite fixed with a mix to call final
the wax will have to wait as i self consciously debate
the massive multitude of takes on arrival. Andrew is a member of the following groups: The Bell Jar, The Rainbow Connection, and The Tadpole Society.

The following icons will enable you to enter different areas of this poet's library. Click on the appropriate icon to enter the area of your choice.