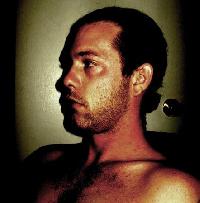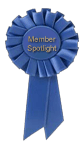 City: Gainesville
State: Florida
Member Since: September 2001
Last Login: 04/17/2023

tl;dr

Pedicabo ego vos et irrumabo, Aureli pathice et cinaede Furi, qui me ex versiculis meis putastis, quod sunt molliculi, parum pudicum. Nam castum esse decet pium poetam ipsum, versiculos nihil necessest (necesse est); qui tum denique habent salem ac leporem, si sunt molliculi ac parum pudici et quod pruriat incitare possunt, non dico pueris, sed his pilosis qui duros nequeunt movere lumbos. Vos, quod milia multa basiorum legistis, male me marem putatis? Pedicabo ego vos et irrumabo. Richard is a member of College Poet Community.

The following icons will enable you to enter different areas of this poet's library. Click on the appropriate icon to enter the area of your choice.