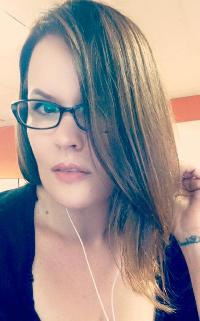 Occupation: Photographer
State: Connecticut
Country: USA
Member Since: January 2002
Last Login: 07/03/2018

Homepage: http://www.facebook.com/melissa.arel

When I stand before God at the end of my life, I would hope that I would not have a single bit of talent left, and could say, "I used everything you gave me".
-Erma Bombeck

Most Viewed Poem: "I Threw My Dreams Into The Sea"
One of My Personal Favorites: "Your Words Are Syrup"
[both can be found in the 'Love' folder]


Find me on Facebook: Melissa Arel
& Twitter too: mellarel Melissa is a member of the following groups: Christian Poets and The Tadpole Society.

The following icons will enable you to enter different areas of this poet's library. Click on the appropriate icon to enter the area of your choice.