Tasting the left fourth


by A. Paige White

Sitting outside to contemplate
Between newly planted potatoes
A new art book's thoughts to meditate
Watching again for the deer
That steals my tomatoes
Dropping in again now that seven green's
On the topsy turvy vine
I'm nosy too, watching noisy neighbors
A salamander creeps up
To take a taste of my 4th toe
I don't know who is more shocked
Me or he, when I shake him free...

Less shocks to mediate inside.




08/29/2012

Author's Note: Little bugger really chomped, too. I was holding oh, so still, just to see what he'd do... surprise, surprise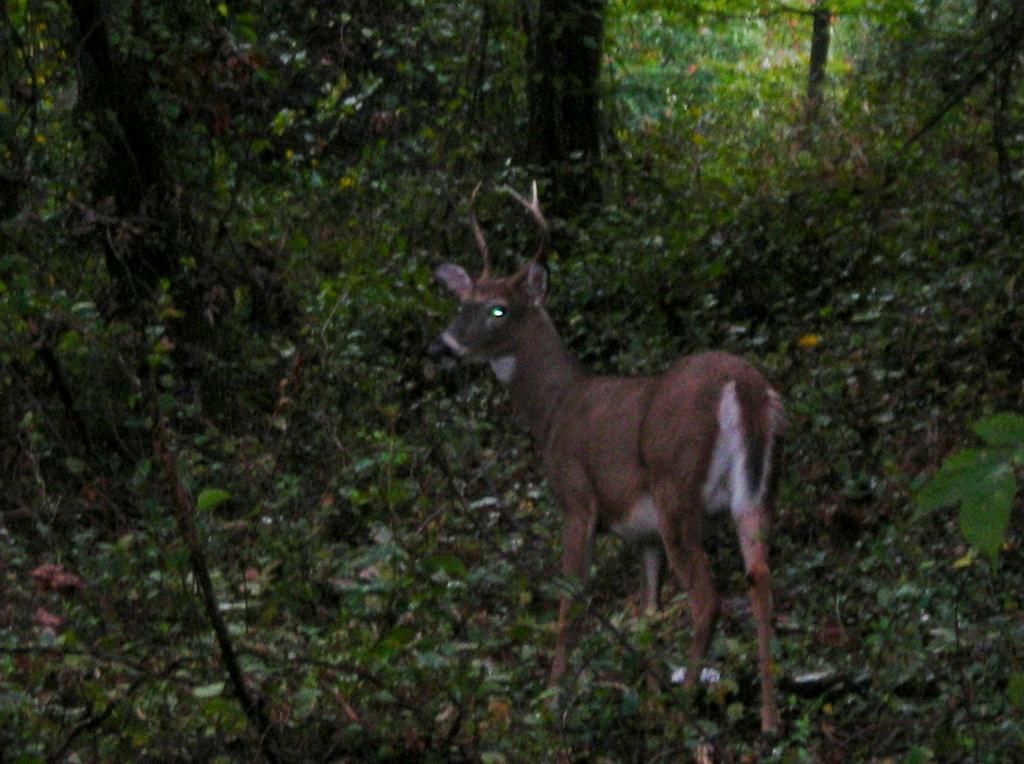 Posted on 08/29/2012
Copyright © 2021 A. Paige White
Member Comments on this Poem
Posted by Kristina Woodhill on 08/30/12 at 04:51 PM

Oh, that tasty fourth toe! Interesting things happen when we sit still, yes? How do you plant your potatoes so late there(wherever that might be)? I am about to dig mine. I was rescuing a vine weevil off the wet kitchen counter the other night, thinking noble thoughts, and the bugger bit me hard. It was flung - I have not seen it since. :)
Posted by Chris Sorrenti on 08/31/12 at 02:35 AM

Quite the animated fun read Paige. Thank goodeness we don't get too many salamanders in these parts. :)
Posted by Tom Goss on 09/04/12 at 12:34 PM

Hmm, what tasty digits you have! I love lizards!
Posted by Philip F De Pinto on 10/02/12 at 01:20 PM

a toothy tale indeed, and as every toe or key on a tinkling piano knows, no matter how high or how low on the foot scale, that sooner or later it will get bitten down upon, and better a salamander deliver such melodic sounds in us that an innocent bystander.