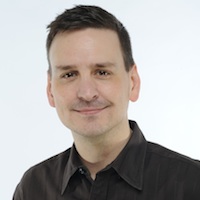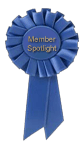 Occupation: Technology Executive
City: Doylestown
State: PA
Country: USA
Member Since: January 1992
Last Login: 11/29/2016

Homepage: http://gavinroy.com

Born in Pensacola, Florida, Gavin is married and has two sons and a daughter. A founding member of the original Pathetic Poets Society at California State University, Fullerton, he brought his passion for poetry and community online in 1996. A programmer for an advertising agency and development studio, Gavin spends most of his time behind the monitor working on his various projects. With sporadic time for penning new poetical works, Gavin spends more time programming and maintaining pathetic.org than he spends writing on it. Gavin is a member of the following groups: 30 Something's, Christian Poets, and Sessions of Sweet Silent Thought.

The following icons will enable you to enter different areas of this poet's library. Click on the appropriate icon to enter the area of your choice.