Corona Hoard


by Chris Sorrenti


It's mass hysteria out there
Panic in the streets
Anti-bacterial hand sanitizer
Nowhere to be found

At Costco
They've run out of toilet paper
Customers just stand around
Staring at empty shelves
Not knowing what to do
Where to go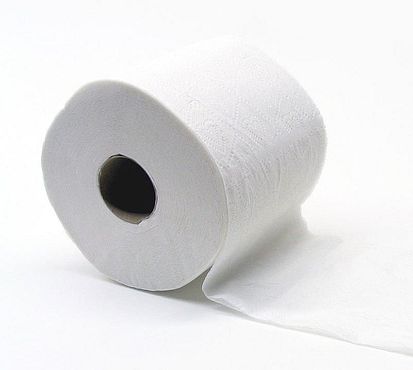 © 2020
Photo courtesy of the Net

660 hits as of May 2022



03/08/2020
Posted on 03/08/2020
Copyright © 2022 Chris Sorrenti
Member Comments on this Poem
Posted by Kristina Woodhill on 03/10/20 at 05:28 PM

Our Costco seems to have it under control after that first wild weekend.
Posted by Laura Doom on 03/10/20 at 05:49 PM

I guess hysteria accounts for anti-bacterial products being purchased to protect against viral infection(?).

And where to go? (hysterical giggles)

This is the business...