Hot Rod Poetry


by Chris Sorrenti


Stripped down to bare essentials
smooth lines - image injected
speeding readers' eyes down the page
takes breath away
as it races through the mind

Says no more than it has to
nothing less than what it should
clearly a winner
as souls wave their checkered flags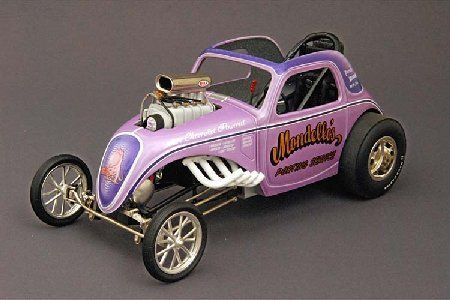 © 1998
Photo courtesy of the Net

700 hits as of July 2020


01/23/2014
Posted on 01/23/2014
Copyright © 2020 Chris Sorrenti
Member Comments on this Poem
Posted by George Hoerner on 01/23/14 at 07:27 PM

This reminds me of one of ee cummings poems. I'm not at home now so I can't give you the title. If I can remember when I'll get home in March I'll have to look it up and send it to you. Cute write Chris.
Posted by Quentin S Clingerman on 01/24/14 at 08:53 PM

Fun read. Great analogy! Concise but full of meaning.
Posted by Philip F De Pinto on 02/04/14 at 02:17 PM

I think you've penned a winner here Chris. I could easily see Mario Andretti at the helm of this ode which is burning rubber in the soul.