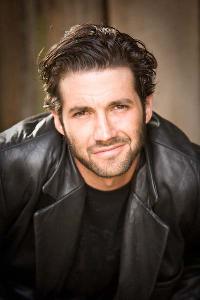 Occupation: MEANINGLESS
City: SLOW
State: BROKE
Country: AT WAR
Member Since: August 2009
Last Login: 10/02/2014

Homepage: http://Nothing is at last sacred but the integrity of your own mind--Emmerson


It's only after we've lost everything that we're truly free to do anything.
--Tyler Durden

If you can keep your head when all about you
Are losing theirs and blaming it on you;
If you can trust yourself when all men doubt you,
But make allowance for their doubting too;
If you can wait and not be tired by waiting,
Or, being lied about, don't deal in lies,
Or, being hated, don't give way to hating,
And yet don't look too good, nor talk too wise;

--Kipling William is a member of the following groups: 30 Something's, The Bell Jar, The New Beat Movement, The Tadpole Society, and Words at Play.

The following icons will enable you to enter different areas of this poet's library. Click on the appropriate icon to enter the area of your choice.