September 14, 2021


by Chris Sorrenti


As if this pandemic couldn't get
any stranger or meaner

Anti-vaxxers demonstrating
in front of hospitals
all across the country
health care workers
being taunted, threatened
after all they've had to deal with
these past 21 months

For some nurses
the mandatory overtime
endless pressure
prove too much
this latest outrage causing many
to leave the profession altogether

Although my dark side says
mow them all down
the protesters that is
as this of course is Canada
and we don't things that way here

Perhaps a better solution
a bit of karma and irony mixed together
in that how many of them will end up
in those same ERs and ICUs
in the days and weeks ahead?

© 2021
Image courtesy of Facebook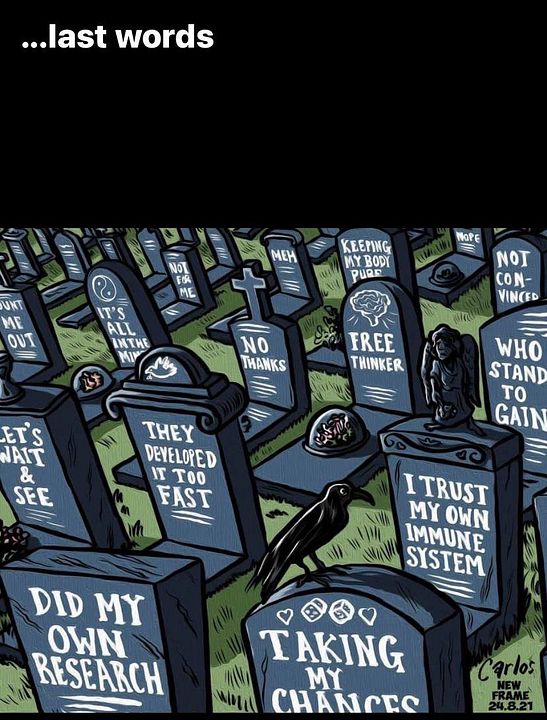 100 hits as of September 2021



09/14/2021
Author's Note: Although written in the form of a poem, I felt this one would be better placed in Corona Diary.
Posted on 09/14/2021
Copyright © 2021 Chris Sorrenti
Member Comments on this Poem
Posted by Johanna May on 09/15/21 at 03:13 AM

I am usually mum about issues like this, we, humans have proven to miss what is obviously right—countless of times in history. It's usually the future humans who can say with absolute certainty which side is full of caca. I am vaccinated though, will I have to call a 1-800 number 20 years from now? I don't know. Right now it's definitely the better idea.