Can't Make Bail (Trois-Par-Huit)


by Clara Mae Gregory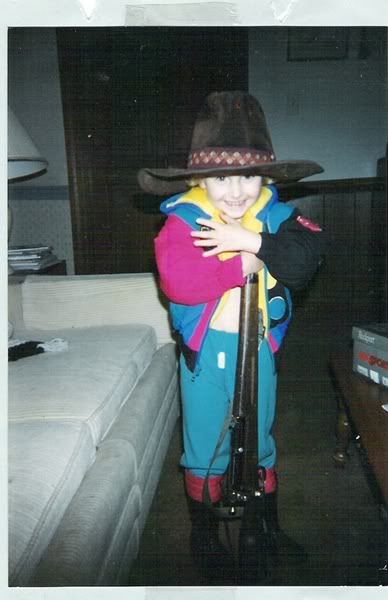 What a grin

my baby had back then

swallowed up under his cowboy hat



With a rifle in his hand instead of a bat

He took aim at the bad guy portrayed by a rat



He was so sure that he would not fail

Lost hero now in jail

can't make bail




03/20/2009

Author's Note: (repost)This one is based on events in my life. Robbie, my youngest child, is now 18. He is not in jail at this time(thank God).He spent the summer in a youth prison in the mountains of NC serving his sentence after violating probation by flunking a pee test(marijuana).He went back to school to complete unfinished requirements so he could finally graduate and get his diploma(he was a senior last year and screwed up his senior year after he got busted for marijuana when he was 17 at the skatepark mother's day weekend in 2008.He is currently living at home and working and plans to go to college.

Posted on 10/31/2009
Copyright © 2023 Clara Mae Gregory

Member Comments on this Poem
Posted by Christel Crews on 11/03/09 at 02:24 PM

i wish him the best of luck! a very cute picture and a sad and captivating poem.

Posted by E. A. Pugh on 03/11/11 at 07:16 AM

Great photo and poem,little people have their own personalities.