Easter Sunday


by Paul Marino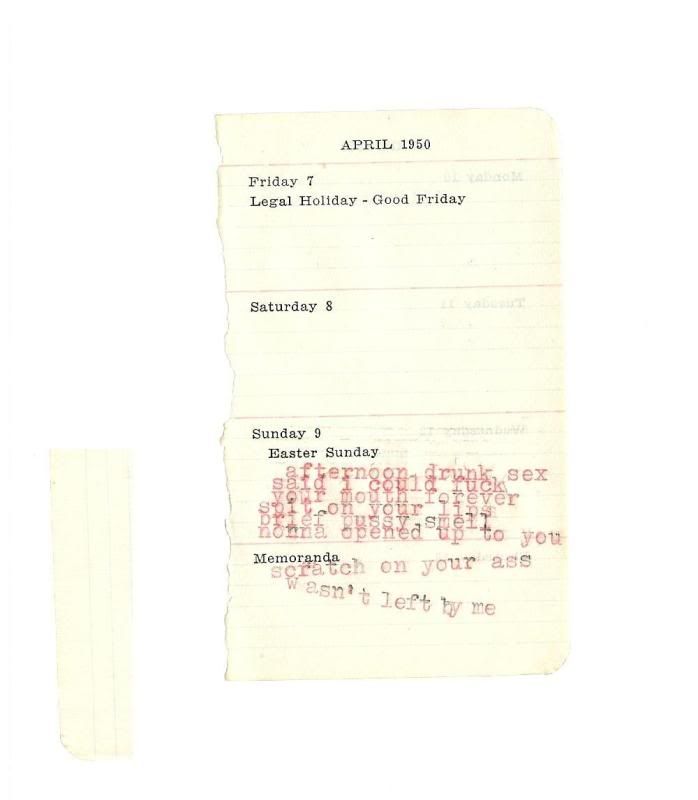 04/08/2007
Posted on 04/09/2007
Copyright © 2021 Paul Marino
Member Comments on this Poem
Posted by Gabriel Ricard on 04/09/07 at 03:56 AM

I love it. Very, very slick and very, very cool.
Posted by Joe Cramer on 04/09/07 at 03:32 PM

mmmm..... nicely done!
Posted by Frankie Sanchez on 04/10/07 at 12:34 AM

i could write a book about the scratch, which would be no where near as genius as this single piece.
Posted by Cristy M. on 11/25/07 at 03:09 PM

i think, if you don't mind my saying so, you've found your niche.