Winter Moon


by Tony Whitaker



clear crisp night
stills the winter moon
bittersweet
old memories loom
time marks
the shadows' walk
of barren trees
and farmers' stalks

last lonely leaf
tumbles to the lake
serpentine swell
marks the water's wake
a reflection
of her presence quakes
winter moon's
white shimmer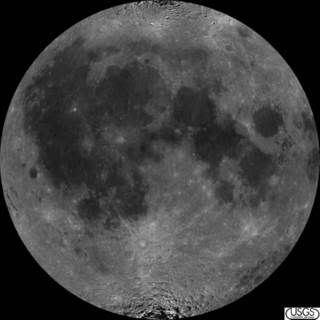 12/16/2006

Author's Note: This was inspired by memories of my teen years living out in the country. I would take these long walks through the woods, late at night, in the late fall. This time of year always held a strange magic in the air, especially during the full moon when the forest floor would light up!

Posted on 12/16/2006
Copyright © 2021 Tony Whitaker

Member Comments on this Poem
Posted by Alisa Js on 12/16/06 at 09:49 PM

but did you speak with rhyming words when you were a teen? just curious, lol.. this one does evoke the visuals your words to describe, even though this poem appears to have started off as couplets.. aloha..;-)

Posted by Sarah Graves on 12/18/06 at 11:34 PM

I like how you give the moon human qualities in this. Moreover, feminine qualities. You give the reader a very potent scene of this "winter moon." Great work!