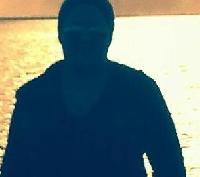 City: Kamloops
State: bc
Country: Canada
Member Since: April 2011
Last Login: 11/25/2014

i: loud laugh, brown skin, hippy who lives for the swoon of some good long words Adele is a member of The Rainbow Connection.

The following icons will enable you to enter different areas of this poet's library. Click on the appropriate icon to enter the area of your choice.