The Journal of Anne Engelen

Halloween 2009
11/07/2009 08:58 p.m.




Comments (0)
Halloween
11/01/2008 09:34 p.m.

I am currently Great

Comments (2)
finally more pics!
04/13/2006 03:06 p.m.


For all of you who were waiting, here are more pics!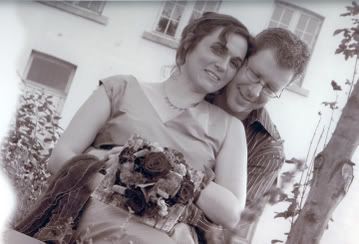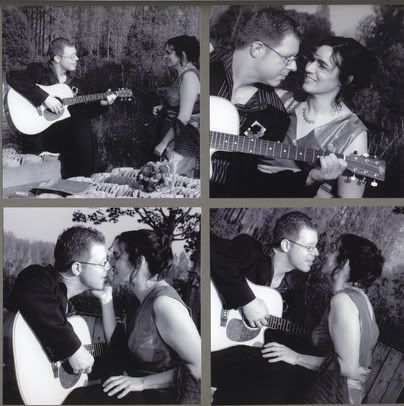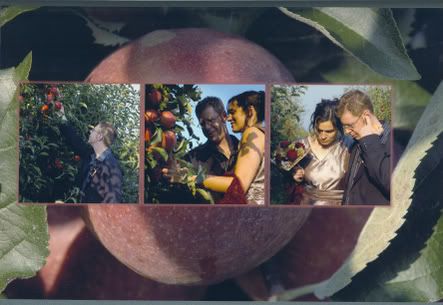 Apples surely are no forbidden fruit for us anymore :)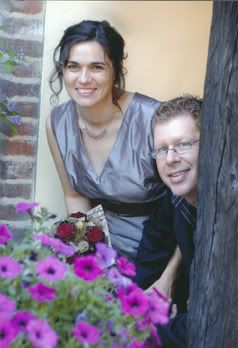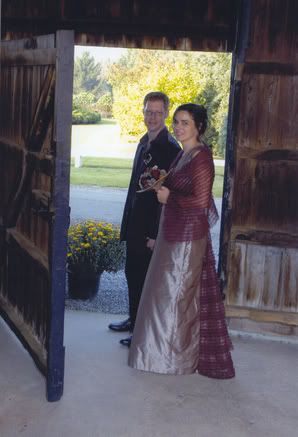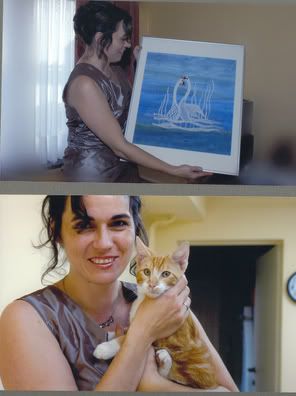 The frame was a gift from my sister. Lace swans on painted silk. She made the lace herself!
The kitty is Turbo!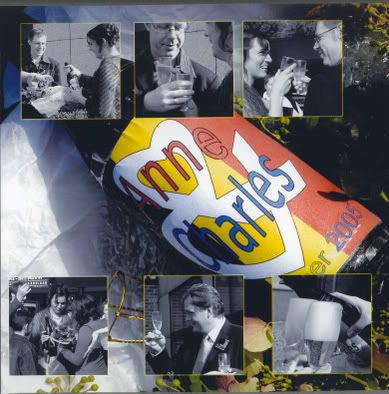 My brother Bert and his wife Yasmine were our witnesses at city hall. He made the label for the Champagne bottle and had the glasses engraved with the same logo.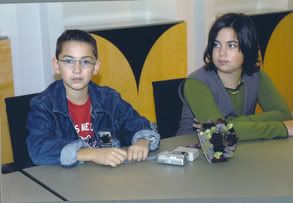 My children: Reinder and Kimber!
These dolls are precious to me. Little Red Riding Hood and the Winnie the Pooh one were from Mom's collection. My american Mom who died two years ago and in her dolls was present on my special day.
The green water nymph is the first doll I ever made in a creative mood!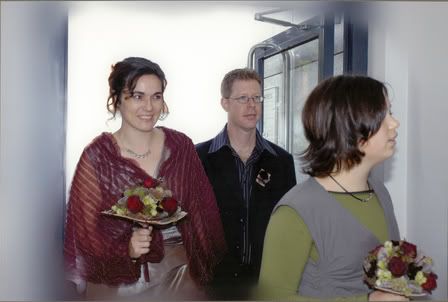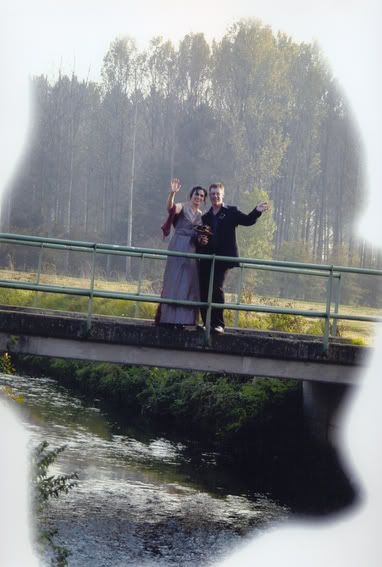 I am currently Affectionate

Comments (2)
a few wedding pics
10/11/2005 02:43 p.m.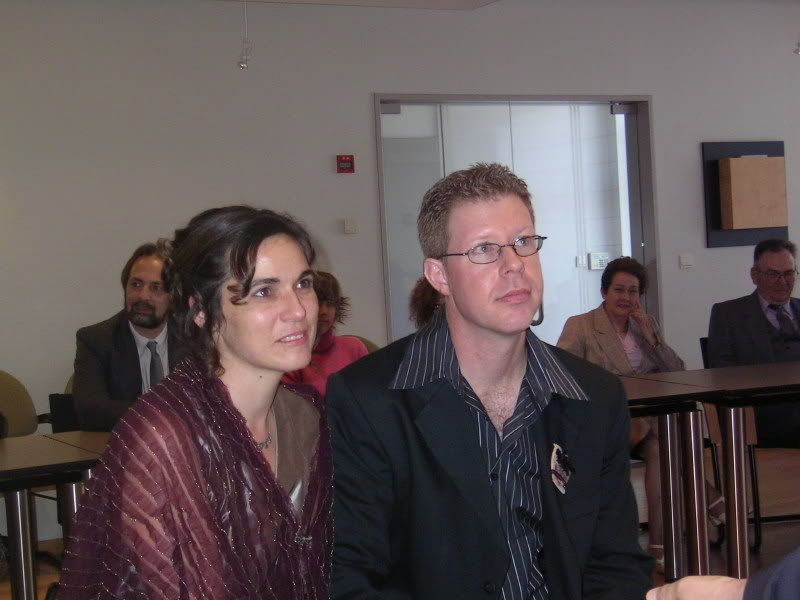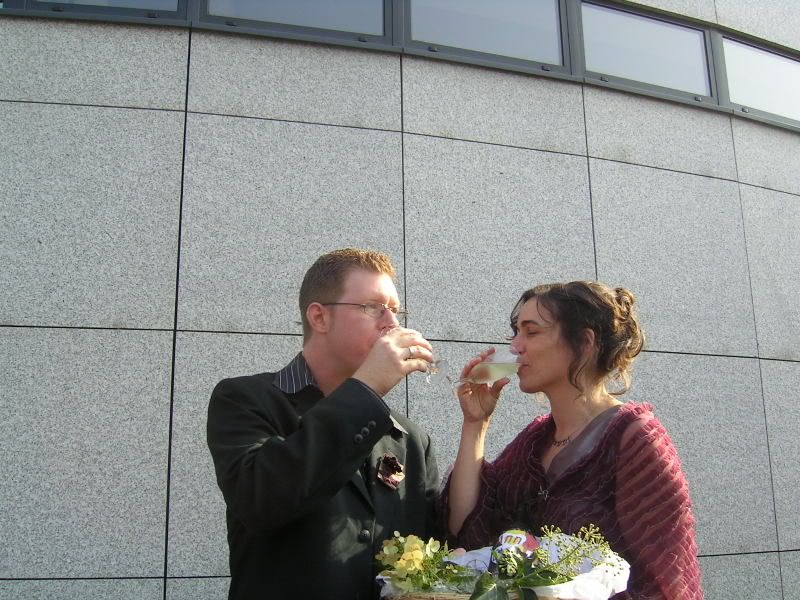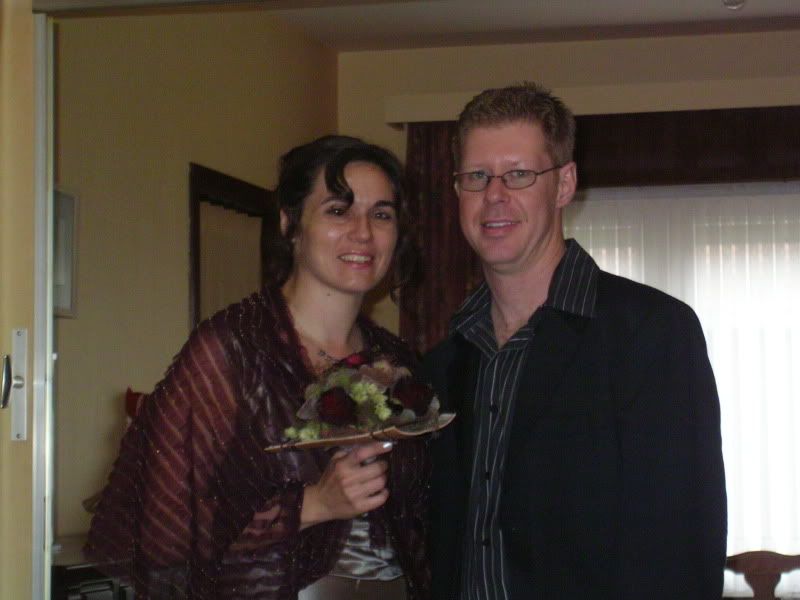 These pics were taken by my 10 year old son.

As soon as I get the ones taken by the photographer , I'll post some more.


I am currently Blessed
I am listening to Reinder playing PS2

Comments (6)
....
11/23/2004 08:56 p.m.


skinny-dipping in your essence

my soul found herself blanketed

In a comforter stuffed with love

Your arms, safe concrete walls

of a new home "us"



Comments (2)
worth reading
07/28/2004 07:36 p.m.
My dear friend Aaron Amrich just posted "The Idea". I really think it's worth reading. I for one love his work, you might not..but why not risk it and find out. It would be absolutely wonderful if more people would find their way to his library.
Hey, have yourself a treat and check it out!!
I am currently Affectionate

Comments (0)


Return to the Library of Anne Engelen